Accept studio is a mainstream institute for media and entertainment where we give wings to your imagination and a platform for your creativity. Started in 2014 by a team of management and technical evangelists with over 7 years of experience in animation & visual effects production.  Accept studio is a versatile conglomerate with a focus on providing high-end media and entertainment training and related services. Accept studio offers career & professional training in many areas including animation, VFX, gaming, web designing, graphic designing, UI-UX, broadcast, digital marketing & advertising, and multimedia. Our courses are designed to transform students for becoming successful creative professionals.
At Accept Studio, we believe in serving to groups of all ages. Here, we don't just give you a platform to learn, we provide you the best of recourses to perform. Accept studio is leading educational institution devoted to educate aspiring artists in the diverse disciplines that form the Animation, Visual Effects and Video Game industries.We believe in empowering the artists to empower their art.
We have already collaborated with some of the big names of the industry in terms of providing jobs and " earn while you learn " assistance to those who seek for good job opportunities with stipend while learning which helps them to know real time working aspects along with quality experience.
And also With strong in-house production andPost-production facilities, we are capable of delivering internationalQuality service with more production value. We also deliver world-Class post-production and VFX for the Audio production, video production, brand & identity, animation, video editing, photography, photo portfolio.
We are a creative post production house specializing in high definition "digital post production". Accept studio is a strong production house and a vertically integrated studio in every sense, controlling almost every part of the value chain from production to post production.
Accept studiois brought into the education sector with the special aim of providing and promoting the Girl's child education with a few more additional features to it, where we ensure to those female students also who wants to learn technology and techniques, yet can earn without stepping out of their homes. This method of learning is called "Freelance work ". It won't just benefit those who want to work in the comfort of their homes but to those also who want to earn more while doing their jobs.
All instructors of our department at ACCEPT STUDIO are top industry professionals with decades of experience. They are here because of their passion for teaching and desire to help you for becoming a creative professional withwhom they can proudly work alongside.
In the rat race of today's education business where money is targeted by involving lots of students into courses with huge amounts, we aim to provide quality education considering students' future in mind by serving them the best with the minimum charges as compared to the education sectors.
OUR MISSION
our mission is to develop young men with active and creative Minds, a sense of understanding and compassion for others, and the courage to act on their beliefs. we stress the total development of each child, spiritual ,moral, intellectual ,social emotional and physical. we aim to build a strong and profitable service by delivering to our customers a professional service that is always fair ,efficient, helpful and responsive. We aspire to make Accept Studio the world's premier animated company focused on quality.
Through close partnership with our customers, we exist to provide the very best market solutions and innovations that manage media work flows, protect valuable creative assets, and deliver exceptional results and our academy's mission is to develop next generation with active and creative minds, a sense of understanding and compassion for others and The courage to act on their beliefs
OUR VISION
Accept Studio Academy is a place that committed to:-
*  To be the preferred outdoor advertising and any meeting service, provider
*  We are a worldwide leader in workplace learning and performance
*  we will have a peaceful, productive, and orderly learning environment that meets the academic, social, and developmental needs of all our students.
*  our goal is to prepare students for a successful experience
*  we will emphasize training ,embrace diversity and provide growth opportunities for our students
*  we will deliver value to our students Our Vision
*We are a creative post production house specializing in high definition "digital post production".
Mr. Nihar Das
Creative Director
"Painting is just another way of keeping a diary"
well said by Pablo Picasso. so is the same for the work of Mr. Nihar Das. The work of the artist Mr. Nihar Das is an exploration of numerous detailed and delicate emotions that drawn layer-by-layer. Mr. Nihar Das is a passionate painter and an artist who diligently worked in the field of Fine Arts. He has 32 years of experience in the art industry and has a hobby of oil, acrylic, and digital painting. Moreover, currently, he developed the "Indian concept artist industry". He brings a strong background of many achievements as he had recognized by "art people gallery "California, u.s.a., interviewed in publish Artrage, Article published in Indian creative mind magazine, interviewed in publishing A Symphony of silence book by George A. Ellis. He is a respected and award-winning personality with numerous achievements. He was once the dean of ISKON, Picasso, DQ, MUIT, animation department. In 2017 his paper was published in the international journal of Management law and science studies. He has been glorified not only in India but also in the USA, Canada, and Dubai.
Mr. Vipin Tyagi
Founder, CEO
 " Animation is the creation of the illusion of movement using a series of still images"
.It is true in the work of Mr. Vipin Tyagi CEO of "Accept Studio". He is a man of virtue and simplicity. He has been in the Animation multimedia & Education industry for over 12 years. He started working with Prime Focus in Chandigarh as a team leader and also worked in Red chili, Mumbai. He was BDM in DQSVA, Delhi, and creative head in Devratna TV in Delhi. He handed many Hollywood and Bollywood projects such as Clash of the Titans, Green Lantern, Harry Potter, Narnia, Immortals, RA-ONE, etc. He is well qualified in computer software internet technology like HTML, Java,  and Google certified digital marketing, he achieved an advanced diploma in 3D Animation from Cambridge University. Moreover, he is an activist in social issues and always works for the benefit of society.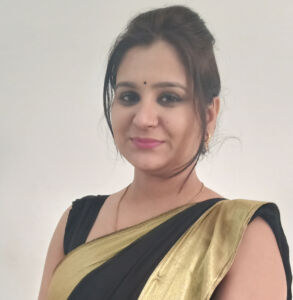 Sujata Tyagi
VP/DIRECTOR
"A GOOD DIRECTOR CREATES AN ENVIRONMENT, WHICH GIVES THE STUDENT THE ENCOURAGEMENT TO FLY."
Sujata tyagi is ACCEPT STUDIO ACADEMY'S DIRECTOR/VP With peerless leadership qualities and an unsurpassed thirst for perfection. She has been by far THE BRAIN OF THE ACADEMY. She has more than 10 years of experience across finance, commercial strategy, and business development functions. Her strong bond with her work has not been her passion but her power asset. After completing her graduation she has done M.B.A in I.T and H.R after that she has done B.ED in commerce and M.A in EDUCATION. She has gained experience in education sector. As KEVIN BACON says,
Saket Kumar
Production manager
He Manage entire production team.He ensure that manufacturing processes run reliably and efficiently. He Delegate tasks effectively and analyze reports to improve efficiency and output. He has prior experience in fields such as corporate films, documentary songs, albums, news channel, post production etc. He has done work with creative production developer in Sahara Samay news rajesthan, and production head in arrive 24 news / Arrive Entertenment. He has done several projects in multiple languages & many Bollywood projects.He'll be involved in the pre-production (planning) stage as well as the production (control and supervision) stage. A large part of his job is dealing with people and resource management.
MANSI
UI DESIGNER
Mansi is a multidisciplinary designer primarily focusing on UI and interaction design. She has over 10 years of experience designing expressive and effective digital products.she is flexible working on any timezones and the work done in a timely manner. She has Created various prototype Mockup. Good Knowledge of User Interface, Web Designing, Mobile App and Responsible for creating the "look and feel" of a site and mobile app-successfully integrating element of Visual appeal, Usability, and user friendly navigation and creating digitally prepared art, Photoshop, illustrator and etc.
NEETU MEHRA
HR
Neetu mehra is a highly qualified HR working with young adults to develop realistic and financially feasible Academic plans. she analyze the child very well and recommend the most suitable career option, just not in carrier wise but in social wise too. She is a very co-operative and at the same time practical according to the given situation. She Adept at developing academy and career plans in tune with the needs of students from a variety of academic and socioeconomic backgrounds & Excels in the development of academy and career curriculum and has a proven track record of guiding and mentoring students from the beginning to end.
POOJA SHARMA
Career counselor
She is very hardworking and goal-oriented. She follows the rules of organization with commitment and job sincerity leading to a responsible and remarkable position in the media field. She is a visionary educational Counselor with5+ years of supervisory counseling and teaching experience. A creative leader with a proven ability to guide and serve academy districts by identifying and bringing together community resources for the purpose of improving instructional programs. Effective communicator with a track record of anticipating needs implementing programs evaluating results and using outcomes to plan for further improvement. Successfully mentors members of cross-functional teams providing an exceptionally high level of support toward goal achievement.
WE ONLY USE TOP TIER EQUIPMENTS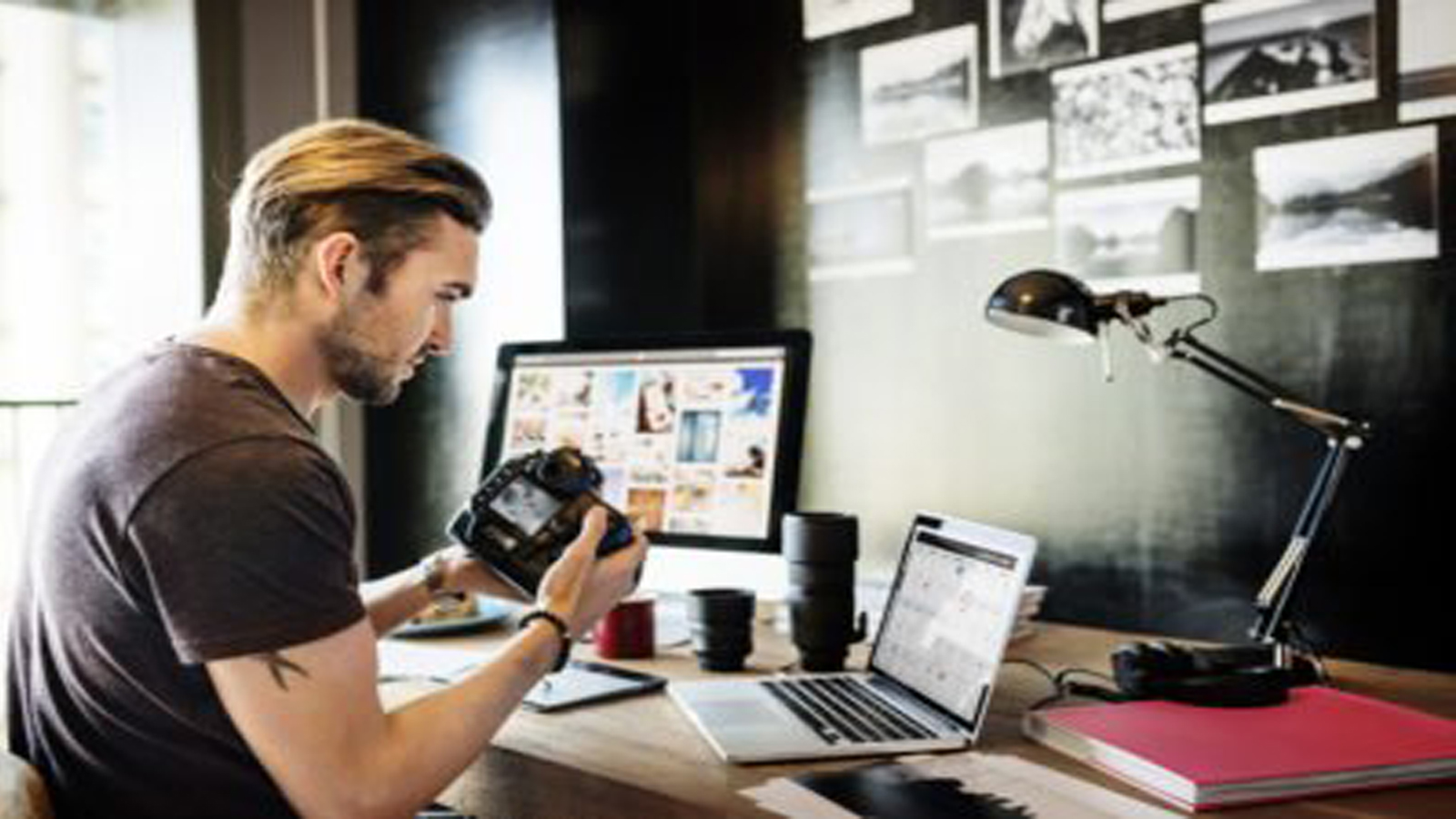 PROFESSIONAL IN-HOUSE ASSISTANTS
Accept studio is a strong production house and a vertically integrated studio in every sense, controlling almost every part of the value chain from production to post production.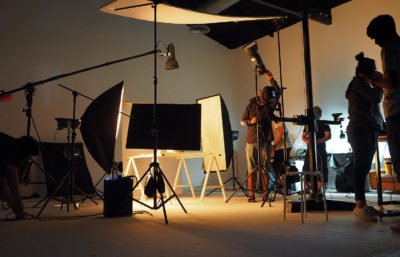 we provide top standard studio, video strategies, creative direction, animation, visual effects, post production & Accept studio has prepared hundreds of students for careers in Animation, VFX, Film making, gaming, web and graphic design.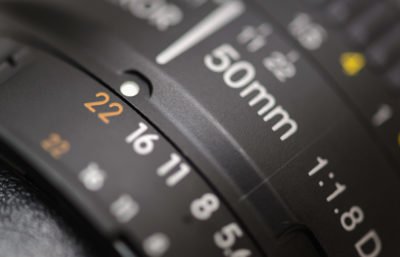 HIGH TECHNOLOGY EQUIPMENTS
Studio provides high technology equipments, high-end computers, tablets, standard chroma room, executive dining room etc. The infrastructure is similar to that used in the global animation & vfx industry.