Accept Studio founded in Mumbai in 2014. accept studio has always focused on building close working relationships with clients .we established a culture of service that has been strengthened over a decade by strong core values.
Accept studio is a production studio environment created to give student artists the opportunity to gain real world experience by client driven projects. The academy's mission is to train the future leaders of the animation and vfx industry. Accept studio has a commitment to excellence and aims to be excellent institutions.
Every student of accept studio receives disciplined focus in building crafts so that when they graduate ,they can go to work as best animators at the world's top animation houses. Accept studio runs by the professional who leads a team of educators and trainers. At this studio, students can get trained in the subject of their choice by opting from a wide range of courses.
Video Production
Corporate Videos
TV Commercials
Story Boarding
Music Videos
Event Coverage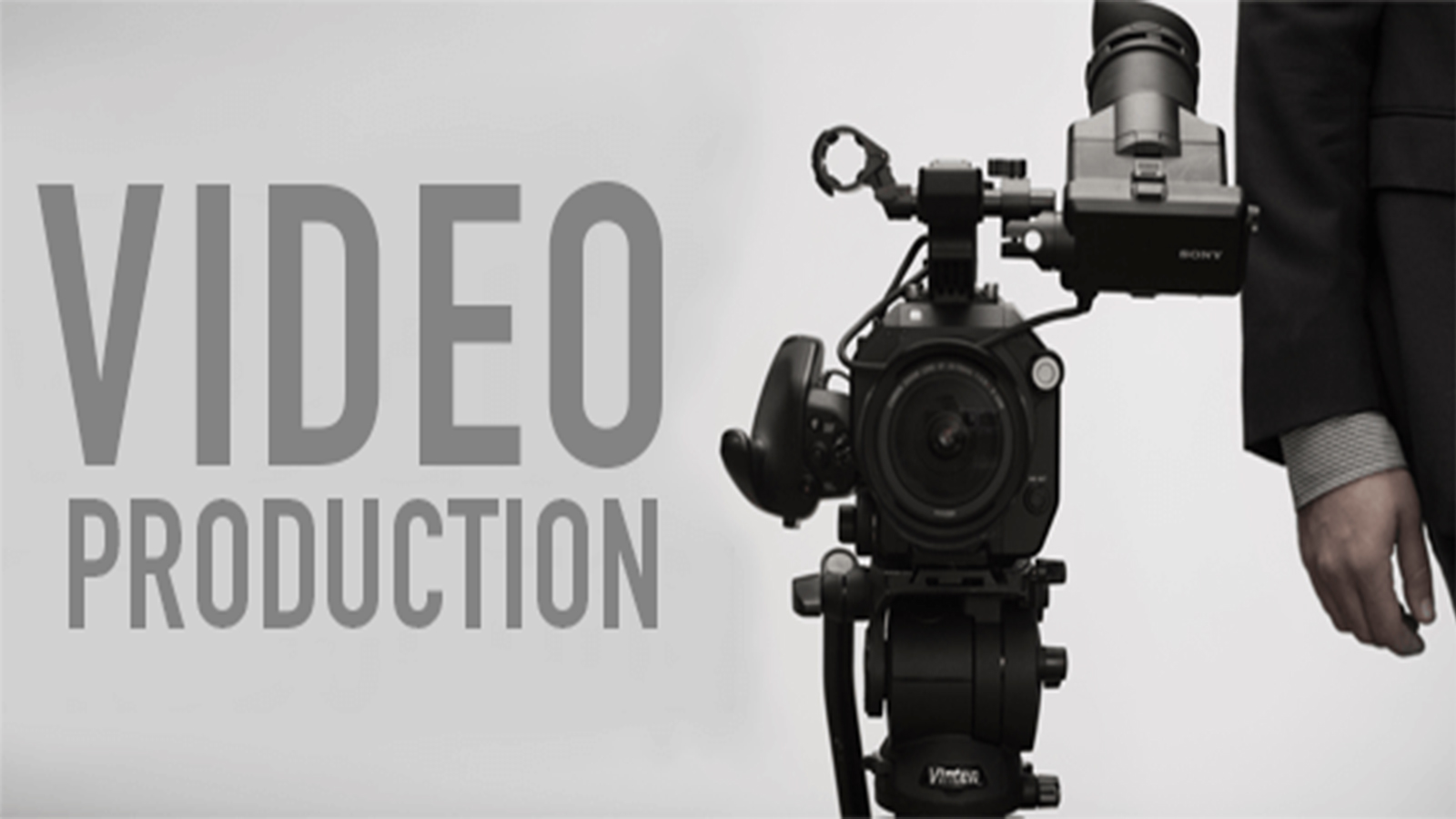 Audio Production
Sound Design
Corporate Audio Recording
Radio Commercials
IVR (Interactive Voice Response)
Event Coverage
Animation
Infographics
3D Modeling & Animation
VFX & Motion Graphic Design
Broadcast Packaging
3D Walkthrough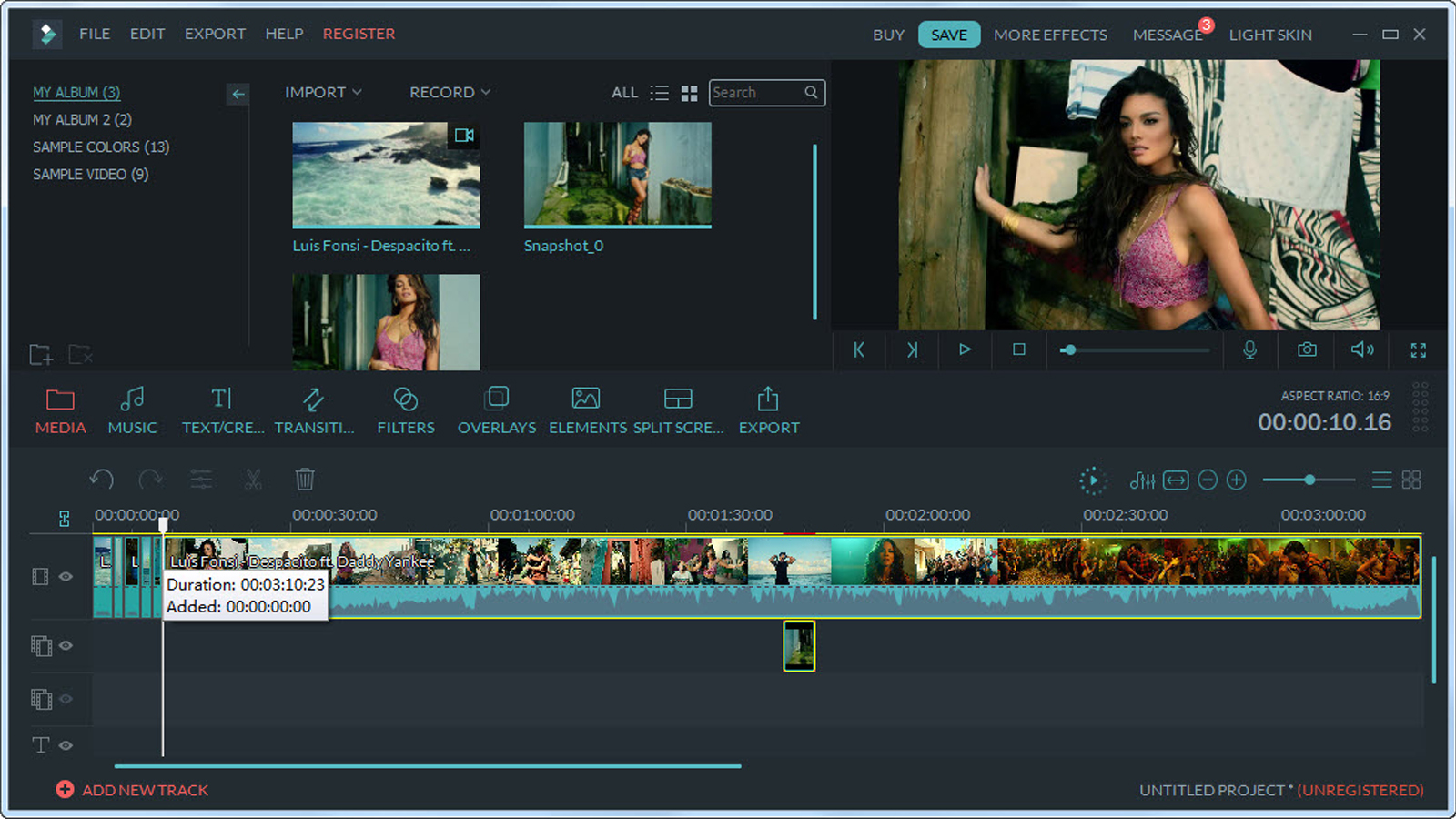 Video Editing
Offline
Online
TV Shows
Social Media
Documentaries
Photography
Indoor Photography
Outdoor Photography
Drone Photography 
Photos Editing Services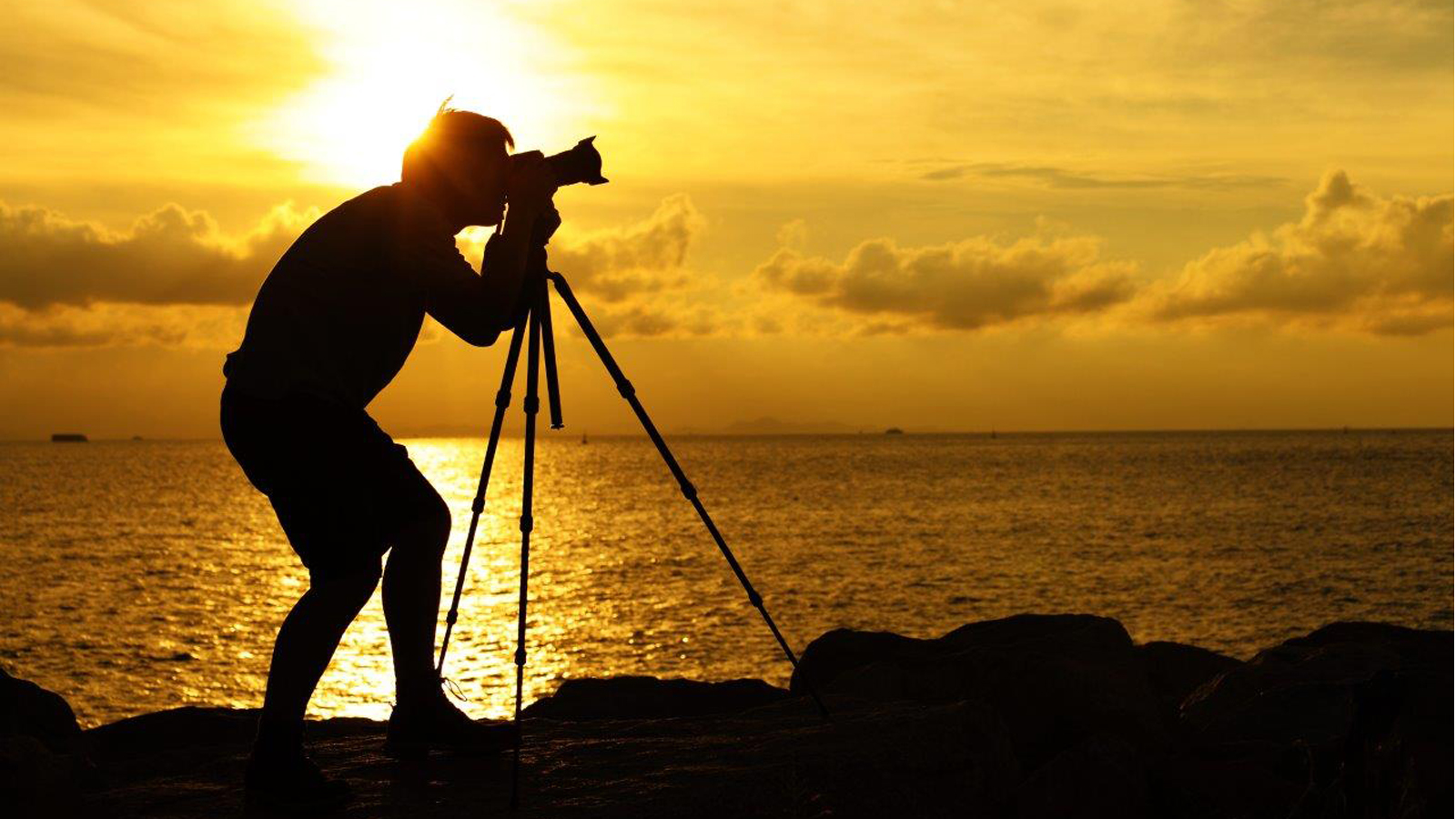 Color Grading
4K color grading suite
HDR grading & Rec 2020 support
360 Degree VR color grading solutions
Da Vinci Resolve & assimilate scratch suite
Films, music videos, TV commercials and Documentaries color grading services
Brand Research & Strategy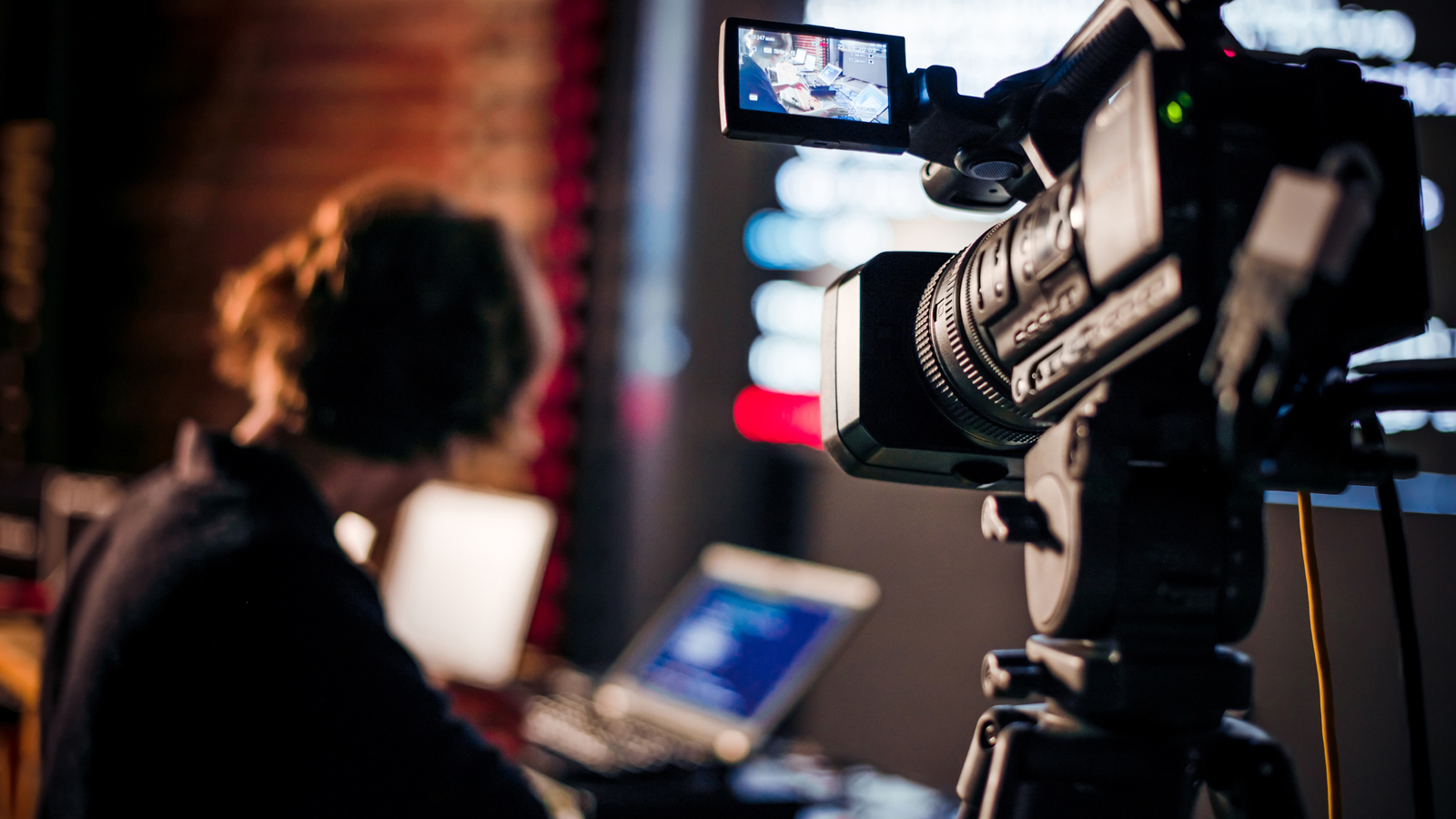 TV Shows
Content Development
Story Boarding
Pre Production
Post Production 
Pre – Production
Sketching
Story Boarding
Concept Art
Digital Painting
Matte Painting
Product designing
Vehicle designing
Digital marketing
SEO
SEM
SMM
Google Ads PPC
campaign marketing
content marketing
influencer marketing
e-commerce marketing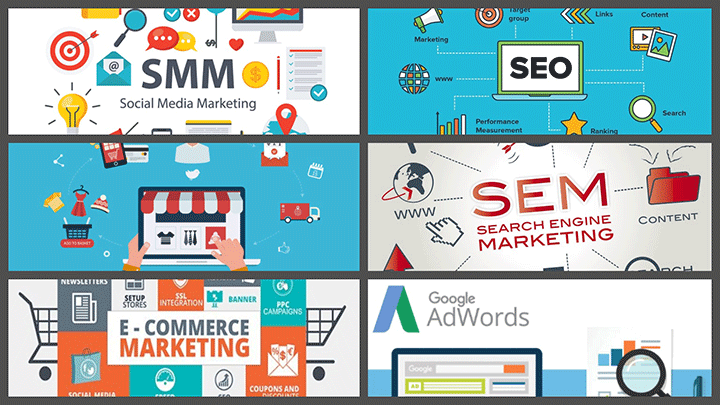 OUR WORKS
Our portfolio has some of the well conferred field such as 2d animation, 3d animation, visual effects, 3d interior & exterior, graphics ,UI ,UX that enjoy entertainment integrated tools. We have also specialization in films, documentaries and corporate advertisements.
WE ONLY USE TOP TIER EQUIPMENTS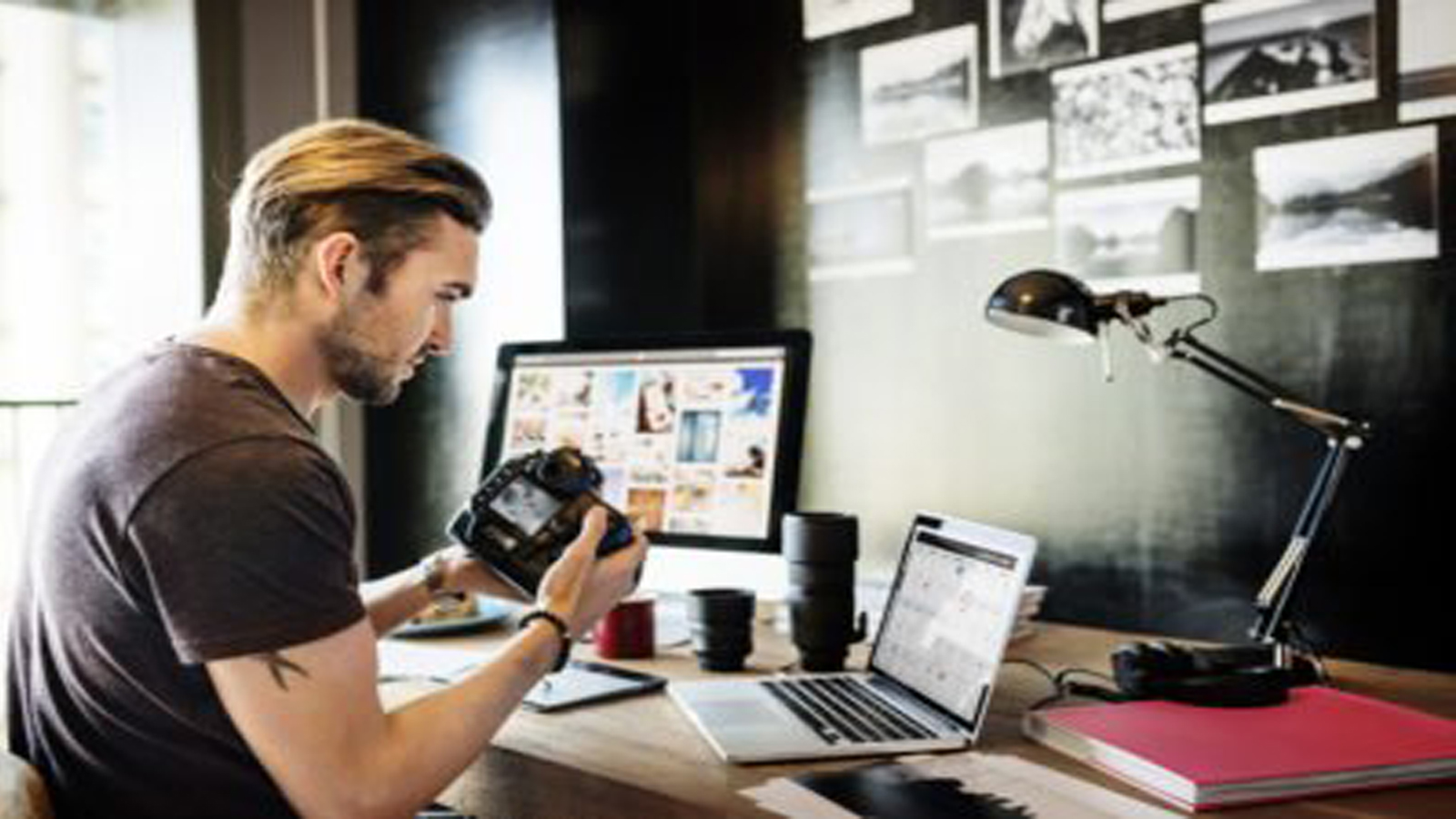 PROFESSIONAL IN-HOUSE ASSISTANTS
Accept studio is a strong production house and a vertically integrated studio in every sense, controlling almost every part of the value chain from production to post production.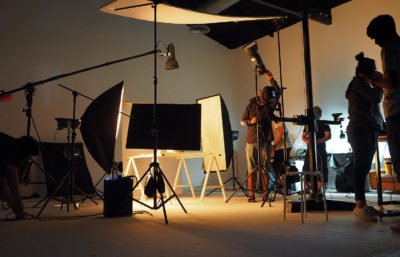 we provide top standard studio, video strategies, creative direction, animation, visual effects, post production & Accept studio has prepared hundreds of students for careers in Animation, VFX, Film making, gaming, web and graphic design.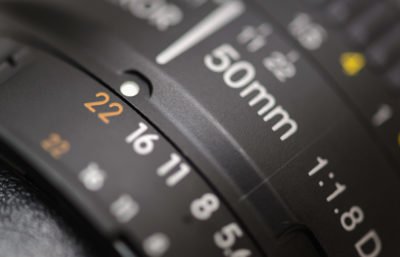 HIGH TECHNOLOGY EQUIPMENTS
Studio provides high technology equipments, high-end computers, tablets, standard chroma room, executive dining room etc. The infrastructure is similar to that used in the global animation & vfx industry.