ACCEPT STUDIO FOUNDED IN MUMBAI IN 2014. ACCEPT STUDIO HAVE ALWAYS FOCUSED ON BUILDING CLOSE WORKING RELATIONSHIPS WITH CLIENTS .WE ESTABLISHED A CULTURE OF SERVICE THAT HAS BEEN STRENGTHENED OVER A DECADE BY STRONG CORE VALUES.
Accept studio is a production studio environment created to give student artists the opportunity to gain real world experience by client driven projects. The academy's mission is to train the future leaders of the animation and vfx industry. Accept studio has a commitment to excellence and aims to be excellent institutions.
Every student of accept studio receives disciplined focus in building crafts so that when they graduate ,they can go to work as best animators at the world's top animation houses. Accept studio runs by the professional who leads a team of educators and trainers. At this studio, students can get trained in the subject of their choice by opting from a wide range of courses.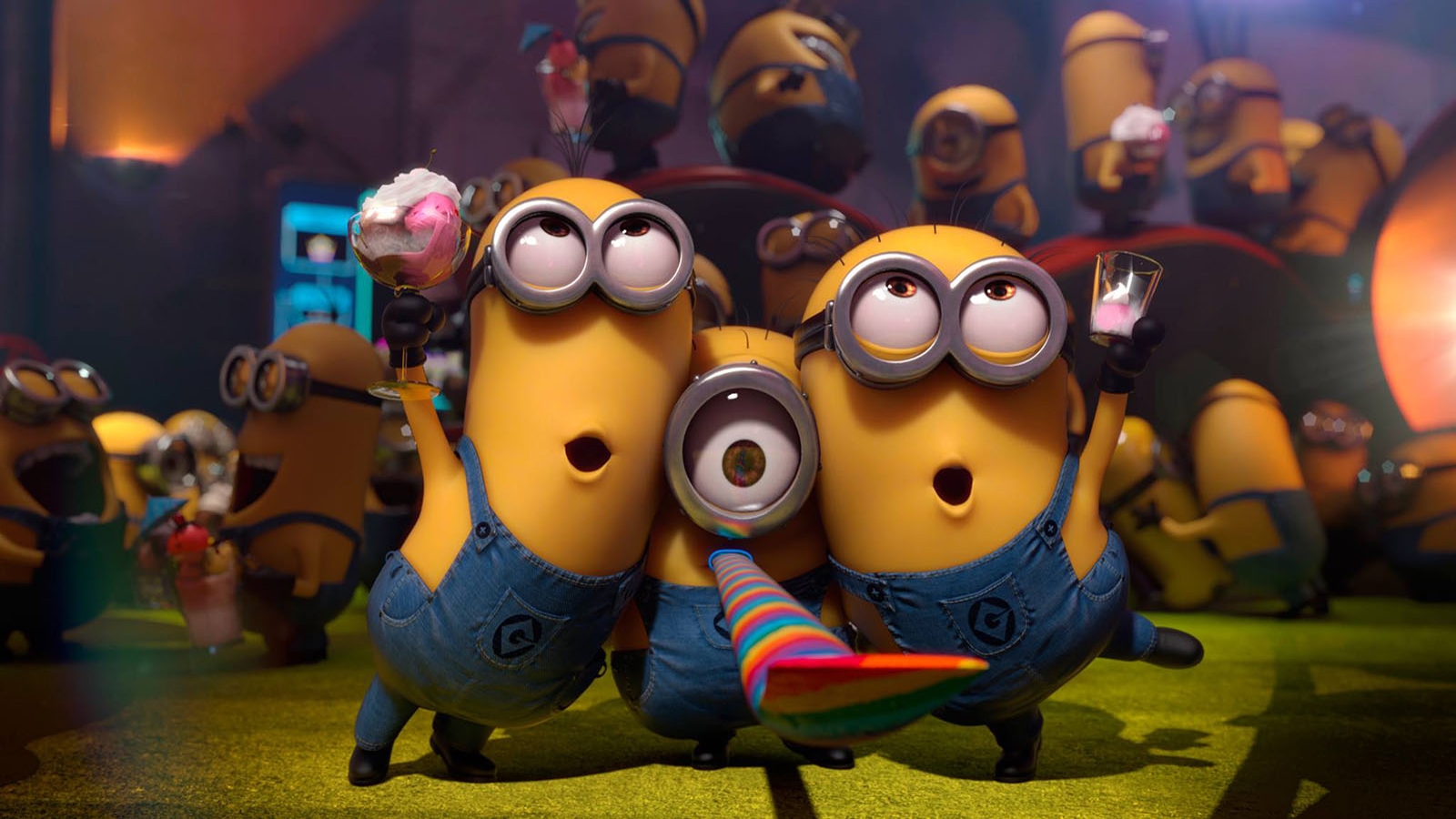 Through close partnership with our customers, we exist to provide the very best market solutions and innovations that manage media work flows, protect valuable creative assets, and deliver exceptional results and our academy's mission is to develop next generation with active and creative minds, a sense of understanding and compassion for others and The courage to act on their beliefs .
We are a creative post production house specializing in high definition "digital post production". Accept studio worked with some of the biggest companies i.e. THE SHINING LADY, WEBAD INDIA, HERBAL AYURVEDA, VOTE GURU, BHBC NEWS, and BJP POLITICAL PARTY .
WE ONLY USE TOP TIER EQUIPMENTS
PROFESSIONAL IN-HOUSE ASSISTANTS
Accept studio is a strong production house and a vertically integrated studio in every sense, controlling almost every part of the value chain from production to post production.
we provide top standard studio, video strategies, creative direction, animation, visual effects, post production & Accept studio has prepared hundreds of students for careers in Animation, VFX, Film making, gaming, web and graphic design.
HIGH TECHNOLOGY EQUIPMENTS
Studio provides high technology equipments, high-end computers, tablets, standard chroma room, executive dining room etc. The infrastructure is similar to that used in the global animation & vfx industry.